A lot of people ask why I got into the television industry. The truth is I can't imagine doing anything else! And I've felt that way for as long as I can remember. Even as a child growing up on Edgemore Road in West Philadelphia, I would interview my neighbors and present the news of the day. Today, some of those folks are still watching.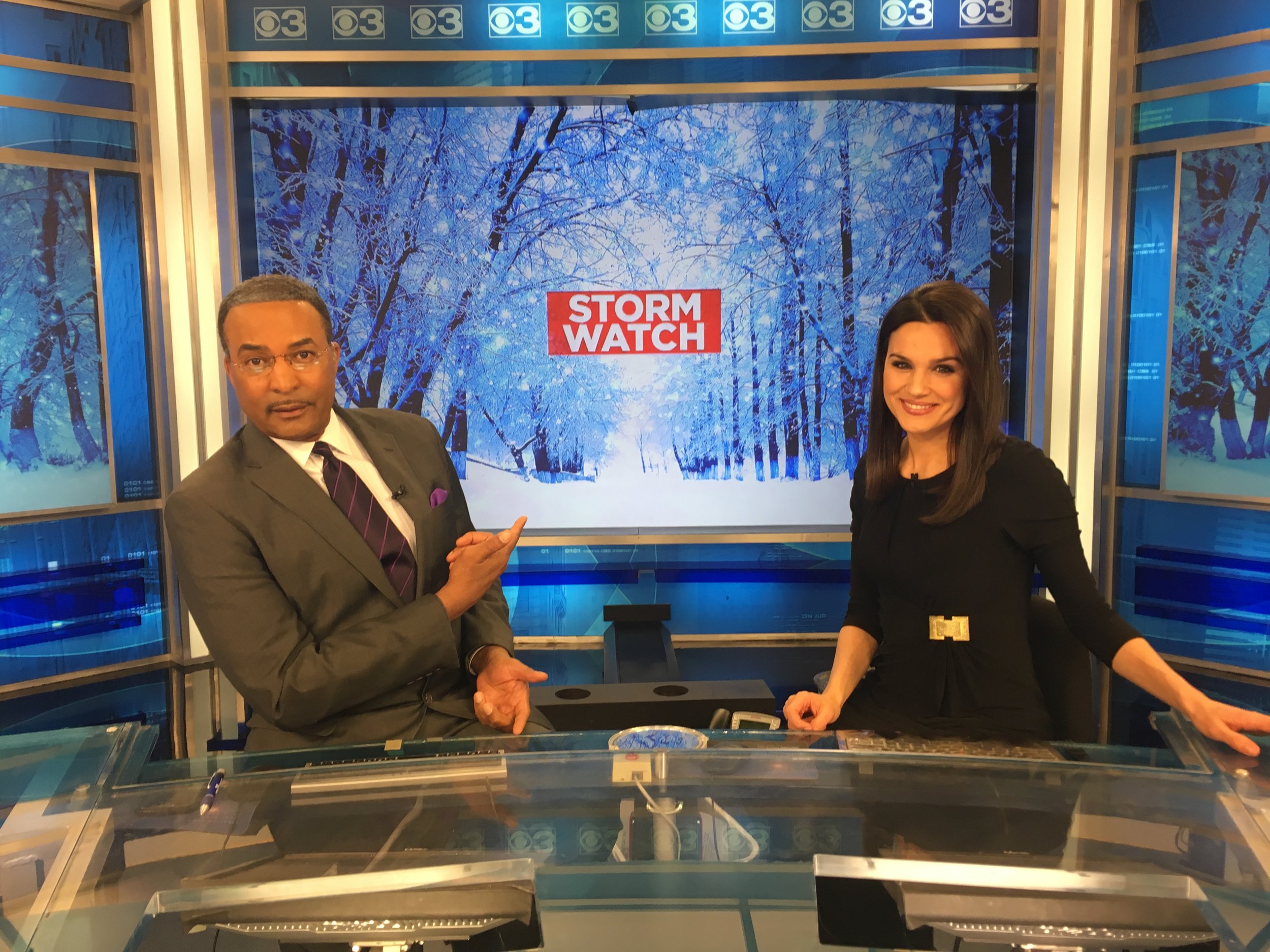 For ten years, I spent my days (and nights) contributing stories and anchoring newscasts at CBS3 and the CWPhilly. The best part of the job was getting to meet wonderful people across the region and working alongside some of the best in the business.
I met my husband when I was 18 years old and we've been together ever since. In 2015, we welcomed our son, Jack into the family. This past May, our daughter Grace joined the crew. These people are my life, my world, my joy personified.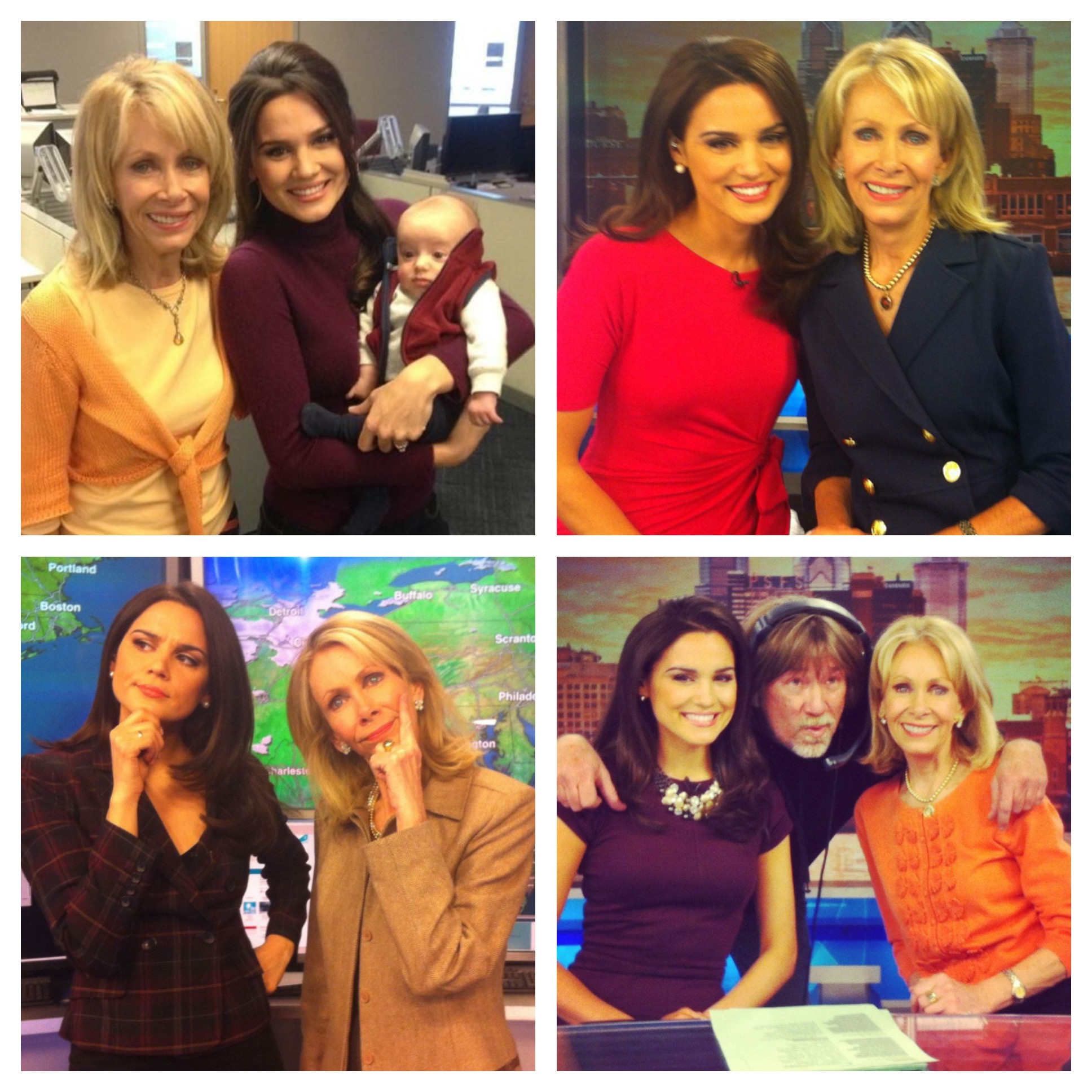 If you've seen the viral video clip of my former colleague Carol and I, you should know it's a bunch of baloney! I was an inexperienced anchor whose jokes didn't land (especially when cut and edited!) Carol is a wonderful mentor and friend and while we share a sarcastic sense of humor, I've learned it's best kept between friends OFF camera! Oy!